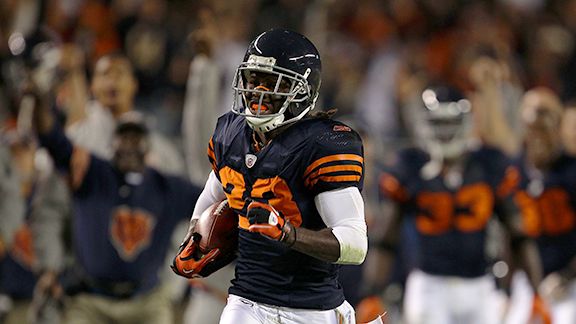 Alright, Packers fans. This shit needs to stop, and it needs to stop now. So the Packers lost 20-17 to the Bears on Monday night. So the Bears are 3-0 atop the NFC North and we are now a game behind. So we lost a game that we were favored to win. Things like this happen. This is the NFL. I realize that expectations around the Packers are about as high as ever, and I am guilty of that too, but this whole mentality of how if we win a game we're destined for the Super Bowl and if we lose a game then our season is over needs to end. The Packers are a great team, and they lost a tough game. Things will be fine, we will be fine. It's one game. I know we made a shitload of mistakes, and I don't agree with the decision not to let the Bears score, and I know our penalties were embarrassing. But I still feel good about this team. I feel like we will work out our kinks and be fine. What I don't feel like right now is defending myself for that thought when every other blog I go on right now is crying
Armageddon because we lost to a good team on the road by three points.
My question is, the same people that predicted that Packers to win the Super Bowl are also the same people that predicted them to go 11-5. Well, where do those five losses come from? We have to lose sometime, and this was one of those nights. Let's be upset about it, sleep it off, and move on.